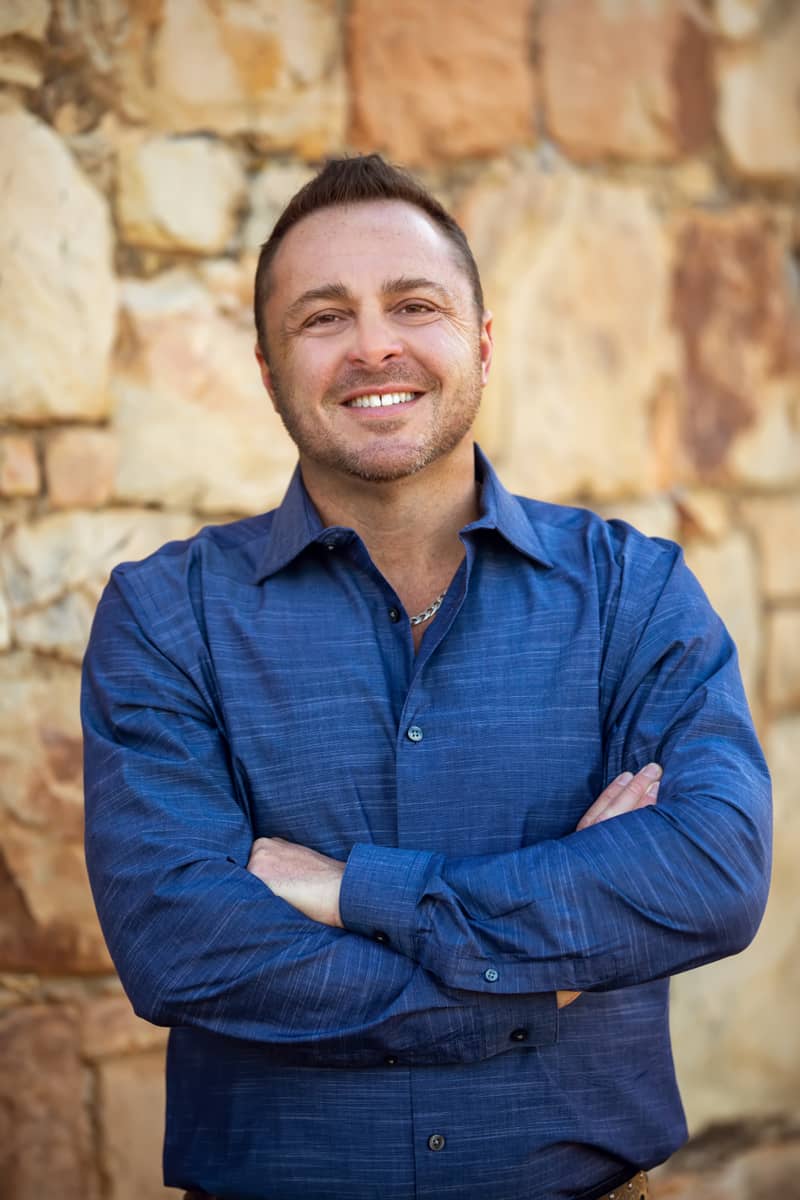 Are you at the top of your game as an executive leader?
How much further do you think you can go alone?
How much further do you think you can go alone?
Remove all barriers to your growth and success and push for your highest potential.
Identify the blind spots and programmed behavior blocking you from your highest potential.

Increase your ability to communicate effectively with those around you and heighten your strength of connection with your team and customers.

Discover new distinctions and approaches that will elevate your performance as an executive and move the needle on revenue.
As leaders in business, we are only as effective as our available tools. We have a heightened responsibility to our shareholders, employees, and families. Responsibility can carry a heavy burden. So, we must set ourselves up for true success.
Our inner experience is a direct reflection of how we approach conflict, challenges, and opportunities in the workplace. And we have blind spots and programmed behavior that block us from our highest potential.
You're the expert at what you do. An executive coach with a strong business and transformative coaching skill set will help you identify critical growth opportunities you may be missing.
FAITHFUL ALLY:
FAITHFUL ALLY:
With a faithful ally will come the potential of revenue growth, heightened team performance and competency, and an increase in your ability to communicate and connect in a way that truly inspires those around you.
One of the drawbacks of being a leader is that many people in your life are hesitant to give you honest feedback and thoughts out of fear. So I will be your top advisor. We will have an agreement of complete transparency and a commitment to direct communication and integrity. Together we will discover new distinctions and approaches to move you and your business forward.
There's a reason why professional athletes at the top of their game have coaches. They know that there's always room to grow and develop. Stasis is death. Are you at the top of your game? How much further do you think you can go alone? Let's work together to remove all barriers to your growth and success and push for the highest expression of your potential!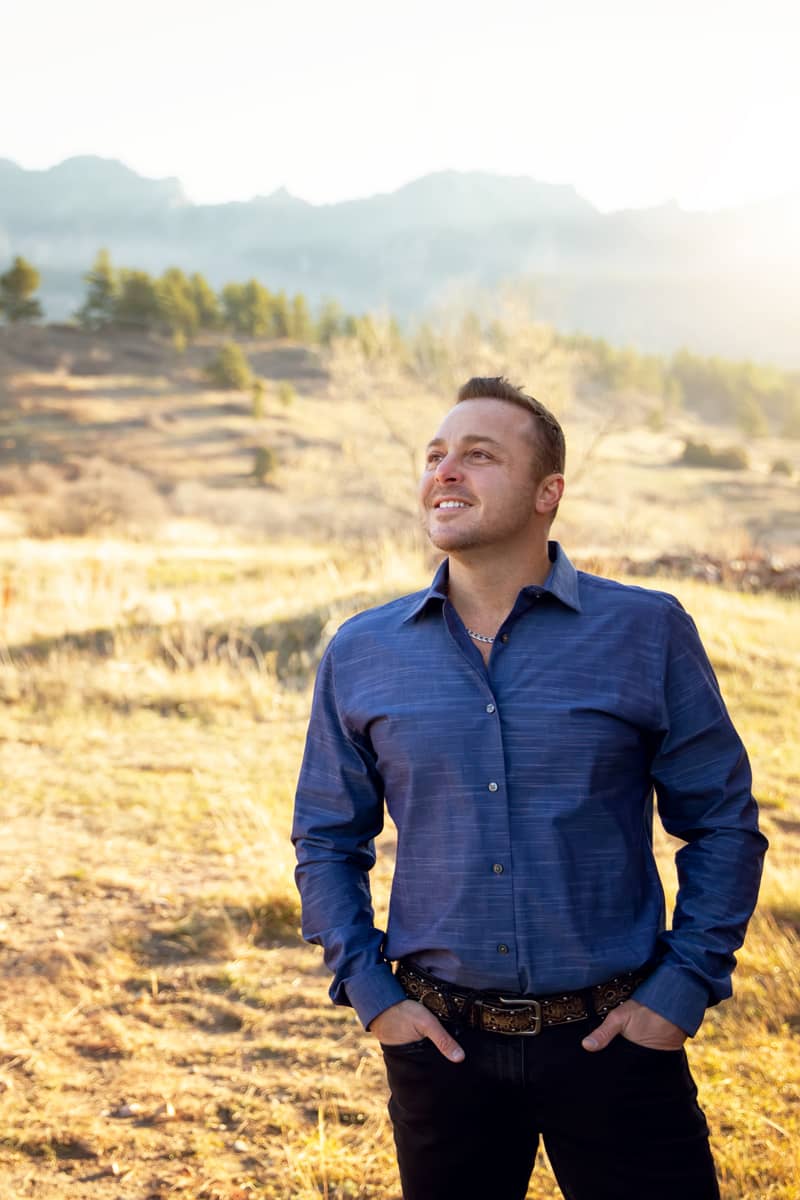 Here's just a taste of the immense value and dedicated commitment you will receive:
Initial consultation to assess where you are today and where you want to go and start planning the path to get there

A custom-designed curriculum constructed for your specific needs

Weekly 1-hour Zoom transformation sessions packed with tailored teachings and methods with strong attention to your development path in core areas over time

A direct line of DAILY communication with me and a commitment to a 24-hour response time

Connection to my carefully curated resources built over many years
Isn't it time to invest in yourself, your business, and your most valued relationships by aligning with a trusted coach whose defined purpose is to support you on a path to living a truly inspired life?
Talk to Adam for FREE
SCHEDULE A NO OBLIGATION ONE-ON-ONE SESSION
Tell me about where you are in life, and I'll suggest some tools to help you find new insights. It's my purpose to serve others, so even if this meeting is our only interaction in life, I get the pleasure of meeting you and living my highest purpose.