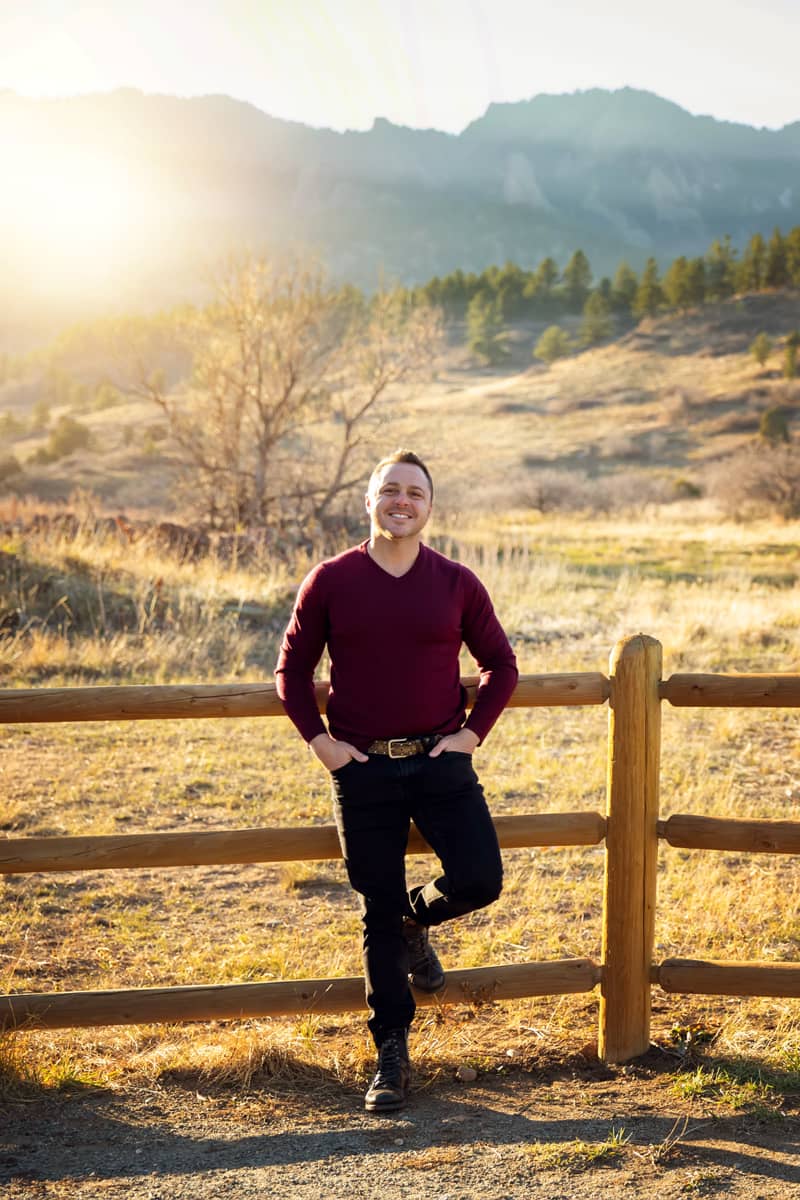 Are you a small to medium-sized business owner needing a spiritual business coach?
Genuine connection is the basis for all business and sales success
Genuine connection is the basis for all business and sales success
Create a deep connection to yourself, your product, and your customer to yield measurable business success.
Learn to implement a connection-centric approach to your sales process. Eliminate fear from the equation and watch the revenue scale.

Dismantle the limiting beliefs standing in the way of you showing up as the sales and business leader you indeed are.

Find a new relationship to authentic selling that aligns with your higher self, values, and life purpose.

Learn how to weave spiritual concepts and Neuro-Linguistic Programming tactics seamlessly into you sales process and beyond.
Each of us has a special gift to give in this life. When you learn to live in alignment with your highest expression, you will live an inspired life and inspire others around you generating exponential positive change.
With deep awareness and understanding of all parts of yourself comes STRENGTH and CHOICE. However, this will take courage, hard work, and discipline and is not for everyone.
Let me help guide you on your transformation to become the most inspired expression of the unique person you are!
FORCES AT HAND:
FORCES AT HAND:
At this very moment, significant forces are coalescing economically, socially, and technologically that, when truly understood and acted upon in an aligned way, can create new opportunities for small to medium-sized business owners to see rapid expansion and success.
Economically, we are seeing the supply chain starting to stabilize again. As a result, there will be an increase in consumer spending as recession news dies down.
Socially, there's a shift away from the rigidity of office culture. As a result, people are leading more balanced lives and starting to invest in things that are important to them and their well-being. Potentially the types of products and services you offer.
From a technology perspective, even the older generation is online, stemming from the want to be connected during Covid. More people than ever are willing to buy products online and engage with professional services over Zoom.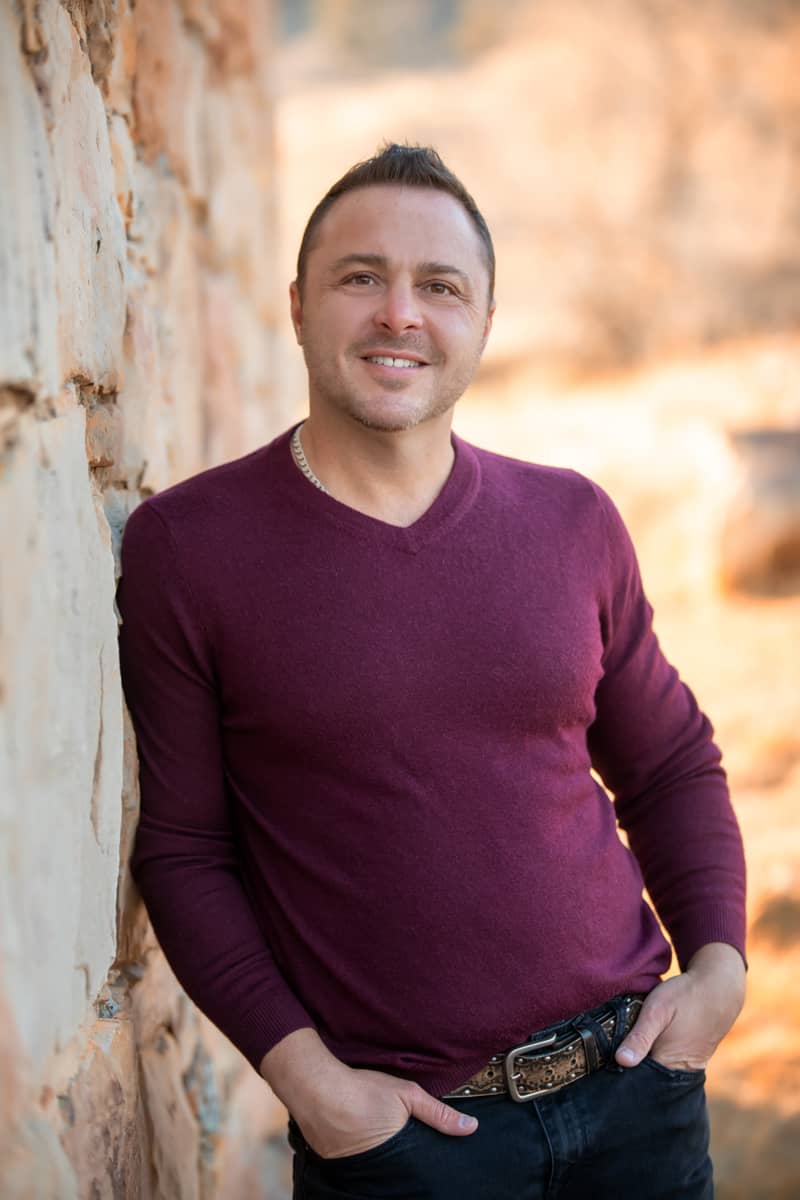 Spiritual Business Coaching Course
These forces, when examined together, show that there's a massive opportunity for SMB owners to ride the wave and use this time to scale their businesses. But being a strong, confident, and connected seller will be an important skillset to possess if you are to capitalize fully.
For business owners dissatisfied with their current sales abilities, Spiritual Selling is a 5-week intensive online sales coaching course that will teach you new spiritual tools and give you a new foundation to the sales process to impact your business positively.
Unlike other sales courses that regurgitate much of the same information that's been around for 20 years, Spiritual selling focuses on "connection" as the foundation of the sales process. When you learn to connect with yourself deeply, your employees, and your customers, you'll realize a new level of sales and business success that you never thought possible.
As a former fortune 500 executive and sales and marketing consultant with numerous early-stage startups and over 20 years of sales experience, I know that more information needs to be offered regarding the sales training process and implementation.
And as someone on a spiritual journey in this life, I believe strongly that there is so much more than what we see with our eyes that impacts our ability to live powerfully in this life and create and grow in business.
Spiritual doesn't equal religious.
When I reference the word spiritual, I am not referencing religion. Spirituality in its purest form is simply connection. Some people may reference emotional intelligence or mindfulness in business.
When we see connection as the most crucial aspect tied to our sales efforts, lead with this truth, and let it be the foundation of all we do, we will find levels of success we've never thought imaginable.
Therefore, I am focused on bringing spiritual concepts into selling. And I have weaved these concepts into the entire sales process in a potent way that has never been done before.
But this is only for some. This groundbreaking program incorporates neurolinguistic programming (NLP) tools, tactical sales tools, and spiritual concepts and practices. So, if you are a business owner or sales professional who believes that there is so much more to this life than this physical experience, then this program has come to you for a reason.
Join me on a profound journey. Our time together will bring you confidence and success in your sales process and create a new sense of inner well-being and balance in your life experience. We will work together to establish your unique business goals and customize our time to ensure we are working to address your needs.
This is not a cookie-cutter program; it is FULLY customized for you and your business. And though we are focused on your business, our work together will certainly translate into all areas of your life. Email me, and let's set up a discovery call to see if you're a good fit for the program. I look forward to connecting!
Looking for more? Read our blog, What is a Spiritual Life Coach?
Talk to Adam for FREE
SCHEDULE A NO OBLIGATION ONE-ON-ONE SESSION
Tell me about where you are in life, and I'll suggest some tools to help you find new insights. It's my purpose to serve others, so even if this meeting is our only interaction in life, I get the pleasure of meeting you and living my highest purpose.